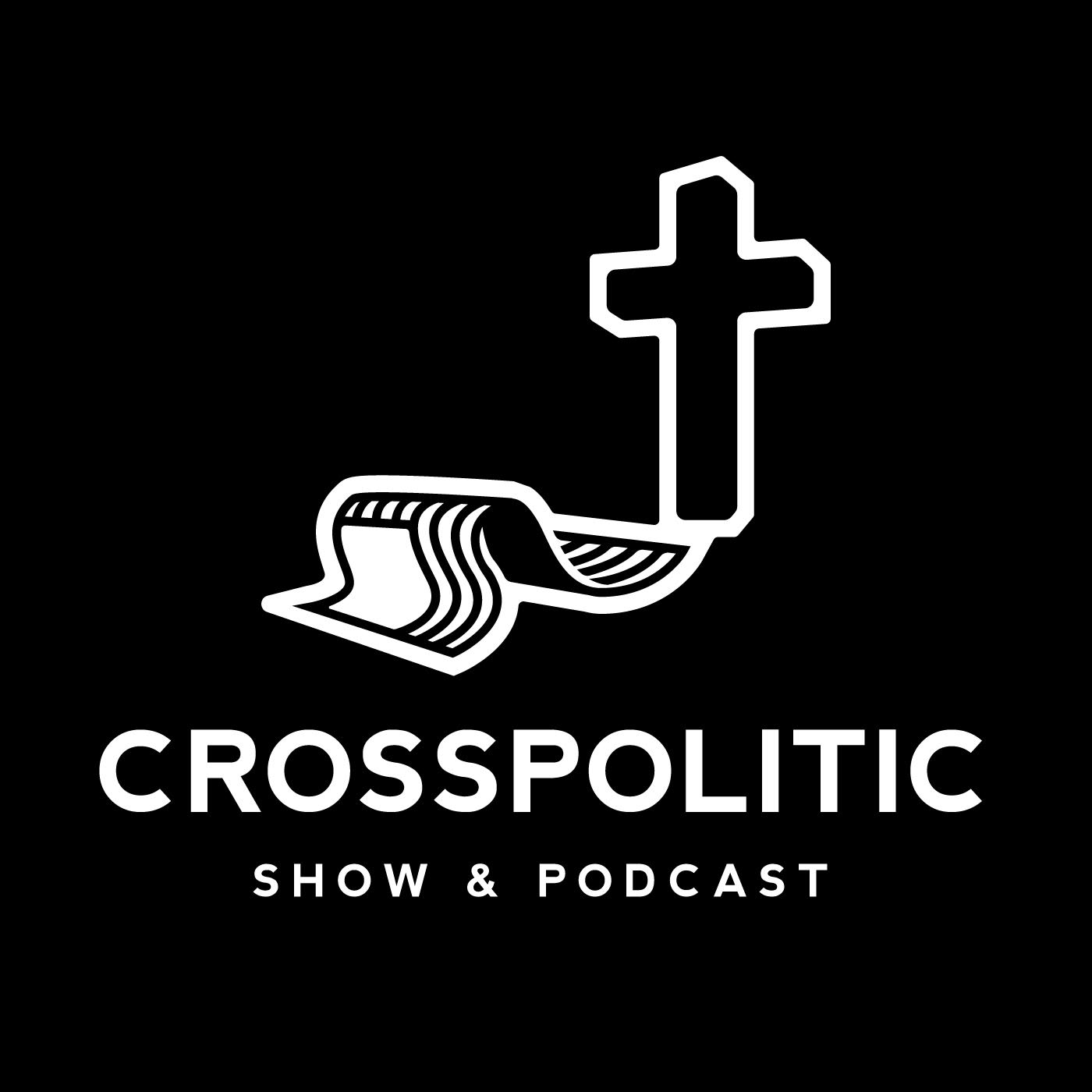 What does the bible say about politics? Have you ever wondered what God has to say about the credentials leaders should have? What are his explicit commands to those in authority? What about separation of church and state? What are the implications for a Christian that's interested or involved in politics? How should we address our leaders that are not Christians? If you're curious about that, this podcast is for you.
From the website: "CrossPolitic (Christ over politics) mixes the taboo formula of faith, culture, and politics to bring the clarity of the gospel into muddle America. We are a community of Christians who desire to see the Lordship of Christ in every corner of our culture, reigning over every politician, and changing every individual for our good and His glory."
They've also had some notable guests like Walter Williams, Jeff Durbin, Marcus Pittman, Voddie Baucham, and Sye Ten Bruggencate. The subject matter of the episodes takes on a wide variety of issues such as hip-hop, education, apologetics, immigration, race and economics. There's something for everyone that's looking to apply the Christian worldview to the political area of life. There are answers to questions the opponents of Christianity might have afforded by this podcast as well.
Also from their site: "Our hosts are pastors, deacons, and filmmakers, who long to see our fallen and broken nation recognize Jesus as our redeemer. Our hosts have interviewed notable presidential candidates (such as Senator Ted Cruz and Dr. Ben Carson), written books, preach the Gospel, make films, and utilize every avenue possible to declare the gospel of our Lord to the whole world."
You can find all these free resources on their own website, on Facebook, on Itunes, or the Google Store.